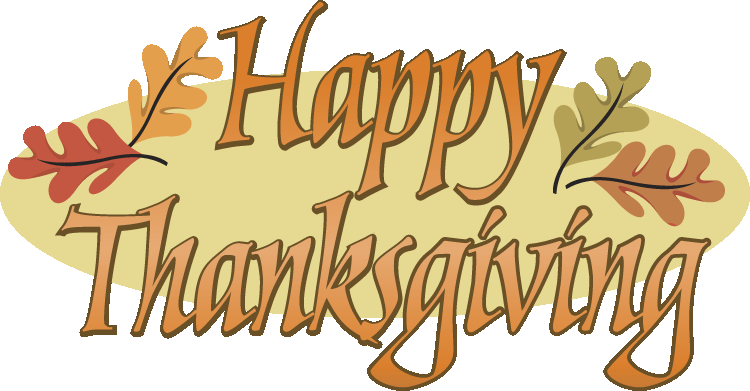 The Winter Wonderland Cluster will be offering a Thanksgiving Luncheon on Thursday November 26th!
In the Roqumore Building
The lunch will be from the Cracker Barrel and will
Consist of traditional Thanksgiving fare. 
Turkey & Dressing
Ham
Vegetables
Mashed /Sweet Potatoes
Rolls
Pies
Iced tea & coffee
Depending on the number of folks eating we may have 2 servings.  The first being at 11:30 and the second at 1:30.
You need to pre-pay for this meal by sending in the registration form with your check!
We need to know how much food to order.
The cost will be $20.00 per person.
No take out
There will be door prizes!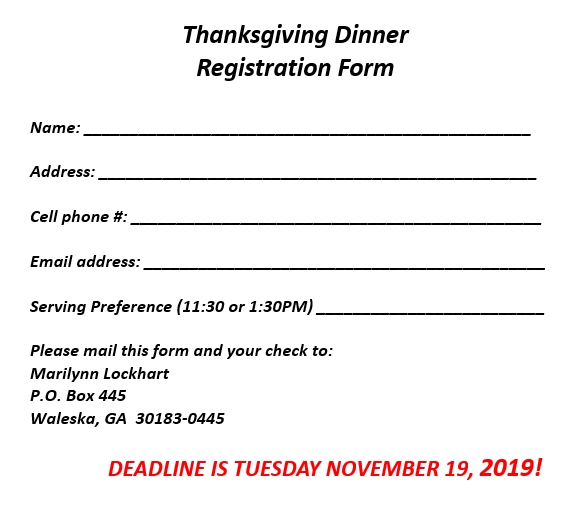 Click below to pay for the luncheon via Paypal.

Click button below for the 11:30AM lunch time
11:30am luncheon $20.00

Click button below for the 1:30AM lunch time
1:30pm luncheon $20.00

Shopping cart with a Paypal button will show below once a selection is made.  Once you verify you have selected the time you want, click the Paypal button to finish your transaction.
Shopping cart: